Nostalgia With A Twist
Welcome to Divine Bites Bakery, where our love for baking, family tradition, and commitment to excellence converge to create delectable moments. We're not just about crafting delicious treats; we're on a mission to infuse every bite with joy and inspiration. From hand-packed cake jars that epitomize the art of baking to gourmet cookies and zesty lemon squares, our treats are a labor of love, crafted with the finest ingredients. As a brand deeply rooted in quality and dedicated to promoting mental health awareness, we're here to sweeten life's moments, one Divine Bite at a time. Join us in savoring the experience, and let's embark on a delightful journey together.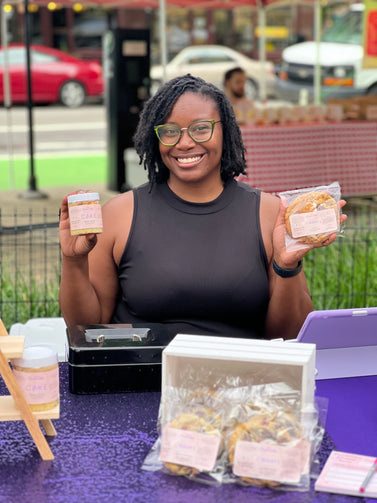 Our Services
At Divine Bites Bakery, our love for serving others is at the heart of everything we do. We find immense joy in creating memorable moments and sharing our passion for baking. Whether it's catering services that elevate birthdays and corporate events, or our hand-packed cake jars that make for the perfect gift, our commitment to excellence shines through in every aspect of our service.
Our Services Include:
Catering Services for Birthdays and Corporate Events
Hand-Packed Cake Jars, Ideal for Gifting
Delightful Gourmet Cookies
Zesty Lemon Squares
Join us in celebrating life's sweet moments, and let us add a touch of Divine Bites magic to your special occasions.
Inquire Here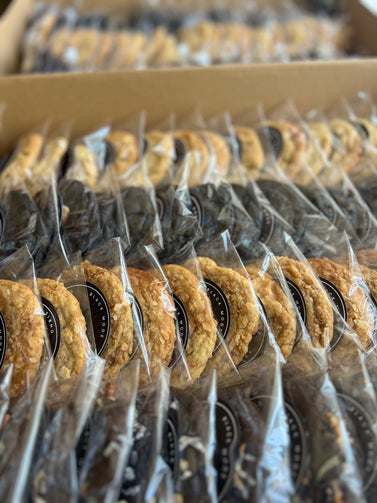 Reflection
Have you ever had a task in front of you that just seemed so daunting that you just kept putting it off?
Well I have, just this past week! I kept asking myself, how can I muster up the courage to tackle this task? Then, I came across this quote. It reminded me to just take it on step-by-step.
I began to write out a plan to break this large task down into smaller, less intimidating ones and I WENT FOR IT! Next thing I knew, all of those small steps turned into that giant leap I was afraid of.
Looking back on it now, those small steps really made a big impact because now I know that I can do anything. No matter how scary it may seem.
I encourage you to take those small steps, you never know where they may lead you!
Image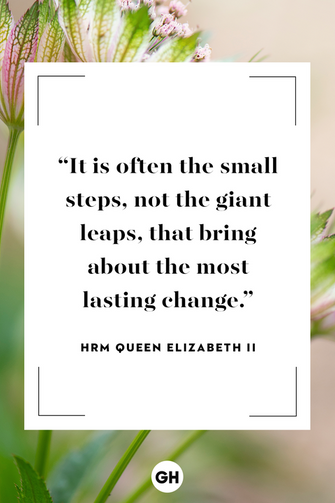 Choosing a selection results in a full page refresh.
Press the space key then arrow keys to make a selection.